Da Capo Music Festivals Online Registration System for the
New York State School Music Association (NYSSMA®) Solo Festival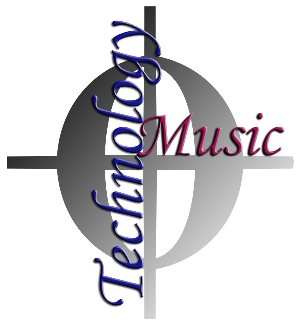 Login to Da Capo Music Festivals - NYSSMA® Registration
This site is for School Personnel Only.
New 7/1/2021
Your username is the email associated with your account.
If you had multiple accounts, they have been combined into one. Your password is most likely your Festival Chair password -> Or your Director password.
Da Capo Music Festivals Information & News
Teacher Access Code can be requested Here